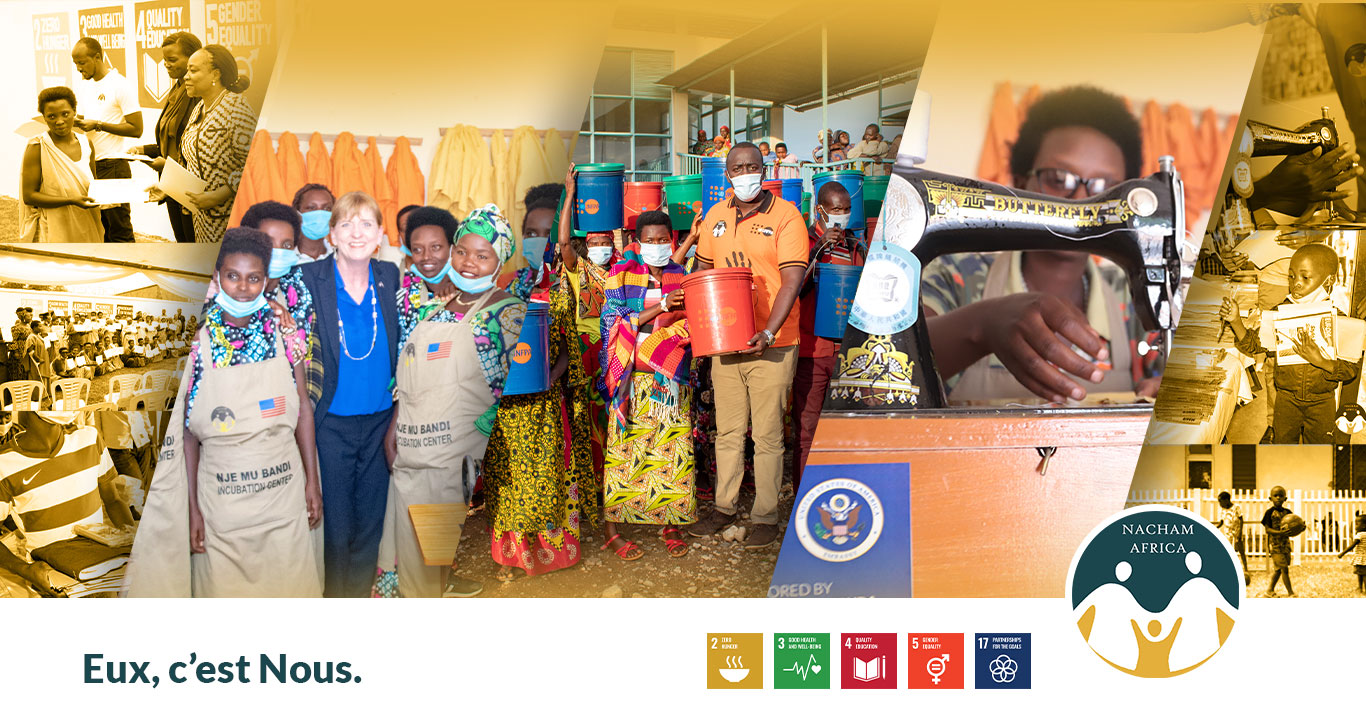 For the most vulnerable patients
in Public hospitals.
NACHAM AFRICA
Our main mission is to care for the medical, financial and social needs of the vulnerable and their inner circles (family and local communities).
Ask for Consultation
Our main mission is to contribute to the well-being and self-reliance of the vulnerable population through the enhancement of their standards of living and the promotion of health for the socio-economic resilience of the community.
Who we are

Nacham Africa is a humanitarian organization based in Burundi founded in 2019 to assist the most vulnerable patients in public hospitals with a range of services revolving around their health recovery and socio-economic reintegration after hospitalization with regard to vulnerable people in the community to build a healthy and prosperous community.
Our core values

Compassion
Respect
Accountability 
Impartiality
Our programs

Nacham Africa's approach towards vulnerable patients is a holistic approach which puts the patients in the center, while taking into account the circles that surrounds them.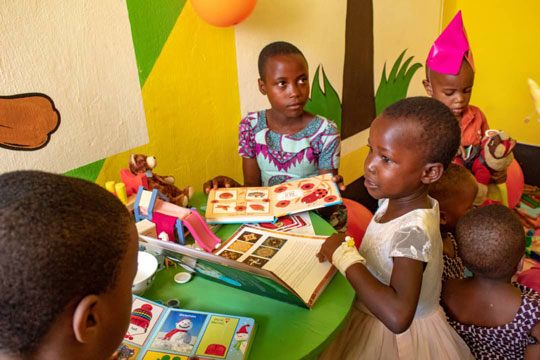 Service delivery Program based in the hospital

  Nutrition: Daily porridge for children under 5 and lactating mothers
  Assistance with medications, lab tests fees
  Psychological support to patients
  Assistance with hygiene supplies to patients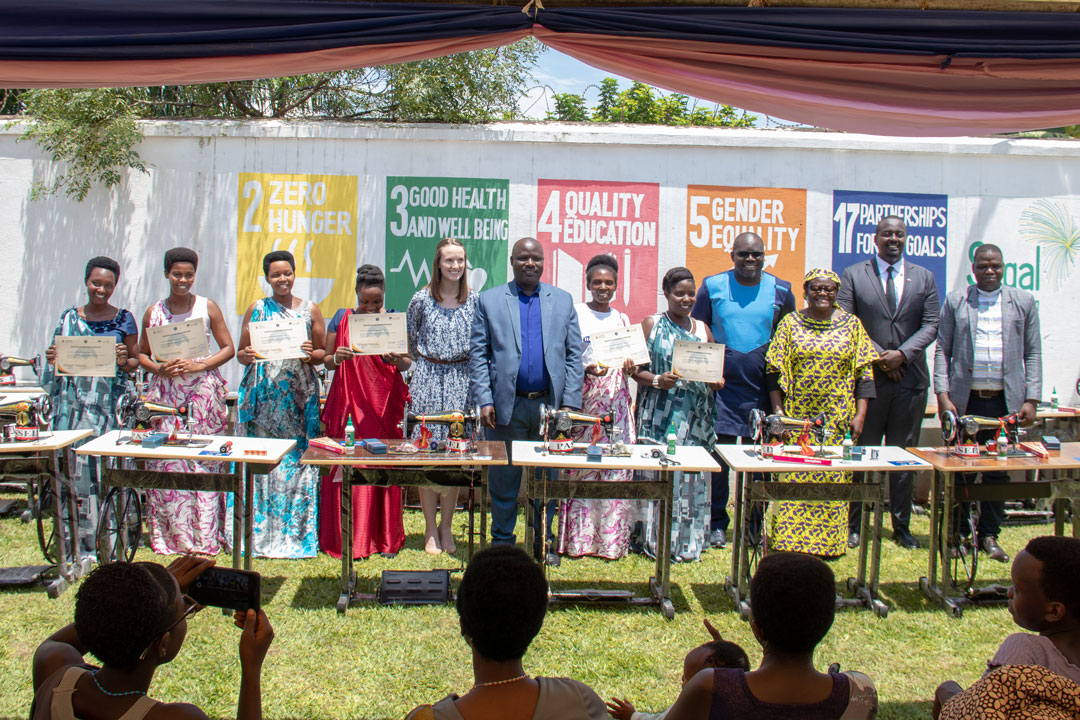 Socioeconomic empowerment Program based in the community

  Training in entrepreneurship
  Training in Tailoring-sewing
  Training in Financial literacy
  Follow up on beneficiaries' income-generating activities
  Supervision of Village Savings and Loans Associations
About Nacham Africa
Nacham Africa is a non-profit organization operating in Burundi,aiming to assist vulnerable patients located in public hospitals. Nacham Africa was founded to provide basic needs as food and clothing, financial, social and emotional,psychological care to patients with those needs.
Do you want to be among our volonteers
NACHAM AFRICA counts a group of more than300 volunteers. As the need is still high , we still need people to assist us to help patients in the areas set in our mission, Send us a message if you can help with our cause.

Nacham Africa

We currently operate 2 programs that aim to answer several needs of the patients during the hospital stay and pave the way for socio-economic fulfillment after discharge while involving their communities for sustainability:
    Medical needs
    Basic needs: food, clothing and hygienic needs, etc
    Emotional and psychological needs…..
    Capacity building and economic empowerment
Our programs involve the patients' immediate circles: caretakers in the health system, family, and community. Although our programs emphasize the patients' needs while in the hospitals, we also address the challenges they encounter in their local communities during the first few weeks after leaving the hospital.
Get Involved
Contact us to know more how you can contribute and help us to impact more.