0n Saturday 9/4/2021, NACHAM AFRICA granted school materials to 150 children whose parents are hospitalized in the Prince Régent Charles Hospital.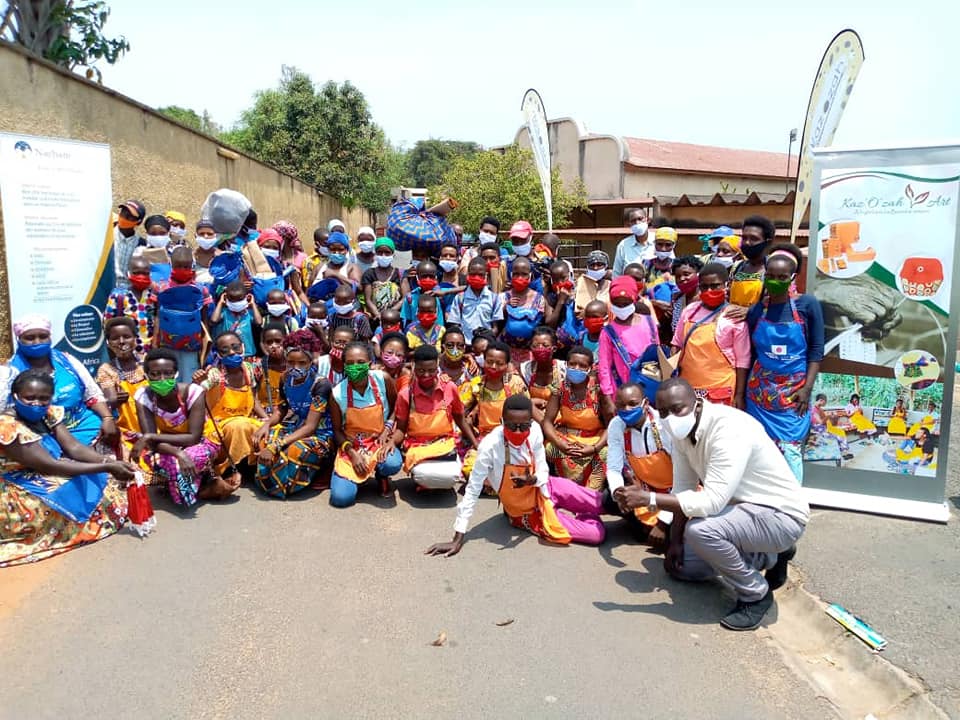 As reported by Dr Jean Bosco NDAYISHIMIYE, in charge of programs, it is the custom every year before the start of the school year to organize this activity which was born in 2019 after noting that at the end of the holidays , the clinical condition of hospitalized parents deteriorates following the high stress linked to the inability to obtain school materials due to prolonged hospitalization and the lack of means, hence the birth of the NACHAM Education program whose mission is to achieve SDG 4, which aims to ensure inclusive and equitable quality education.
The kit consisted of notebooks, uniforms, satchels, sandals and
soaps with face masks to protect against covid 19.
Note that this activity was organized in concert with Kazoz'ah art and that next Saturday it will be the turn of 50 children whose parents are hospitalized at the Prince Louis Rwagasore Clinic.