On the 3rd and the 10th September, Nacham Africa provided school supplies to 232 students whose parents are vulnerable and hospitalized at Prince Regent Charles Hospital and Prince Louis Rwagasore Hospital. 
After realizing that when the school year is about to start, hospitalized parents who cannot afford to buy school materials for their children are struggling and get stressed out with a negative effect on their health condition which worsens, Nacham Africa launched the Nacham Education program in 2019 to support these children and ensure their access to Education with all the required stuff so that they couldn't be left behind.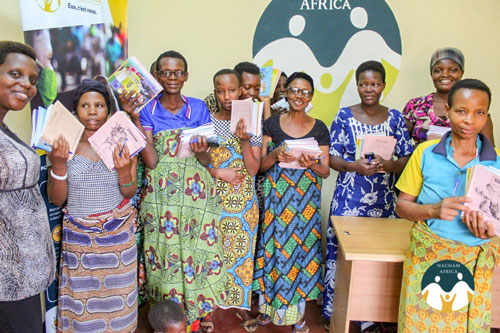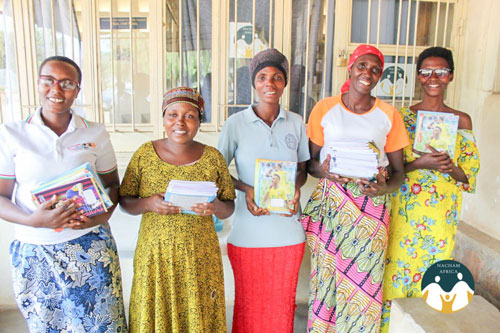 This program is a response to the outcry of sick parents which has a positive effect on their psychological health and contributes to their swift recovery while providing these kids with the opportunity for acquiring knowledge and skills that will enable them to develop their full potential and become successful members of the society in the future.
Since 2019, 568 students have been supported with school materials and started the school year with a smile on their faces.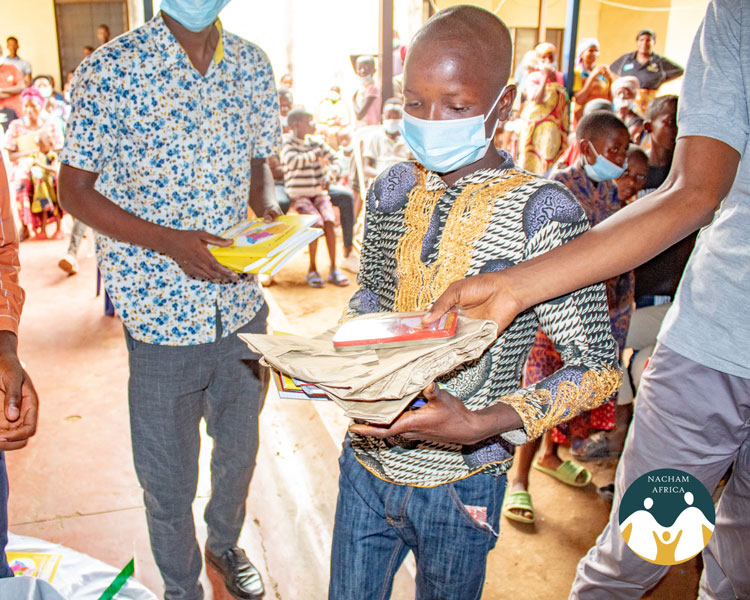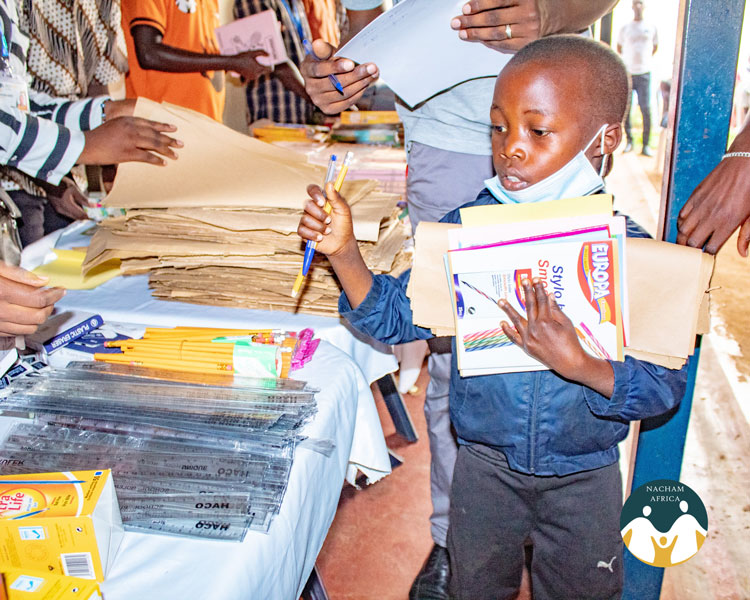 Cecile HABONIMANA, a hospitalized parent whose kids have been sent back to school stated:
It is harder for me to get the means to purchase notebooks, uniforms, and all the materials needed to send my three children to school while I'm sick and hospitalized for 4 months, but when I remember that my children have now all they need to go to school through this program, I fell very relieved and my sickness no longer matters.
I would like to thank Nacham Africa for striving so that my children can have access to Education and build their future. she concluded.